Dark Tantra (Fantasy Role-Play & Surrender)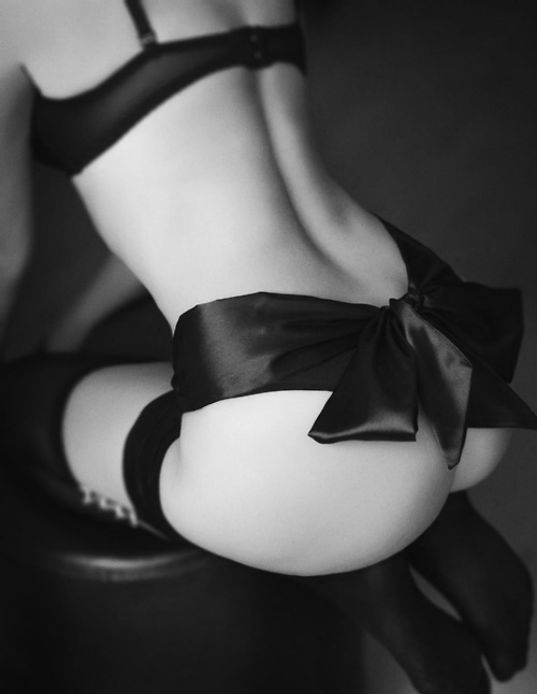 Recommended for the sensual adventurer. Well suited for the novice or the trained sub, this session will take you wherever I believe you need to go;) Blending the principles Tantra, the luxury of ecstatic massage and the tactile kink of Tie and Tease, this is the ultimate way to build trust and abandon, to awaken into your body, and to succumb to the sensory world of pleasure and pain.
This is a specialty session granted by my discretion to those who would like to explore deeper into there own desires in a Tantric context. It can include sensation play, toys, gender role reversal, strap on play, light dominance, light bondage, foot worship, and conscious fantasy exploration. I have a nice collection of toys to add to our experience. I am open to hearing your fantasies and desires and exploring what brings you pleasure. I enjoy exploring my dominant side and allowing you to experience your own receptive feminine nature. All of this is done with a Tantric healing intention and facilitates the integration of all of our desires and "darker sides".
Feeling adventurous?
Play in a special realm integrating authentic Tantric Kundalini stimulation using experimental sensation-play techniques. Dark Tantra embraces power-exchange, breaking taboo, exploring the subconscious mind by exploring fantasies, fetishes, and role-play. Our session will integrate relaxation and traditional Tantra including massage and/or a beginning with a Bath Ceremony, followed by impromptu spontaneity dominance and submission or carefully scripted scenarios.
While Tantra philosophy espouses the innate divinity of all persons, regardless of exterior differences, it does not judge or have moralistic attitudes about our curiosities and fetishes — even if we fantasize about someone being "more powerful or superior" than ourselves. In fact, Tantra considers these fantasies and curiosities opportunities for gathering knowledge about the true nature of the self — and as long as they are safe, sane, consensual and fun — why not?
I most enjoy the idea of your subservience in a variety of manners:
* washing and adoring any part of my body suiting my fancy and under my complete direction and control
* obeying my commands for sensual dominion of you
* opening yourself to receive my penetrating Goddess Wisdom in a variety of manners I feel pleasing to me
During our meeting, I may request you to be my humble house servant, fetching me tea, drink, or performing a wide range of tasks, suitable to your training as my Devoted Servant.
None of these ideas are effacing to your true beauty in my eyes; merely a play on words and ideas for the moment, breaking away the falsities of ego pride — and — for the true Dark Tantra enthusiast, a unique opportunity to let go of control and be utterly trusting in the hands of your Goddess
 It is my pleasure to nurture and torture you. A Dakini Domination session can go many ways. Your job is to obey, surrender and receive as I give you permission to relinquish masculine control and guide you back into your own divine femininity.